Plush Creator and Art Designer
I ´ m Martina, the founder of Lefays Creations.
As an artist, I work on everything that I enjoy.
My favourite themes are:
– "My little Pony" Plushies
– Keychains
– Stationary
If you are interested in orders or plushies you will find them on my website.
I am working on a new website for you. Be curious what else is to come.
Fightin Herds Oleander
Fightin Herds Oleander
0%
Connie Blume - shipped
100%
OC Swift Shadow - shipped
100%
OC Acrylic Storm - shipped
100%
OC Chibi Jessie - shipped
100%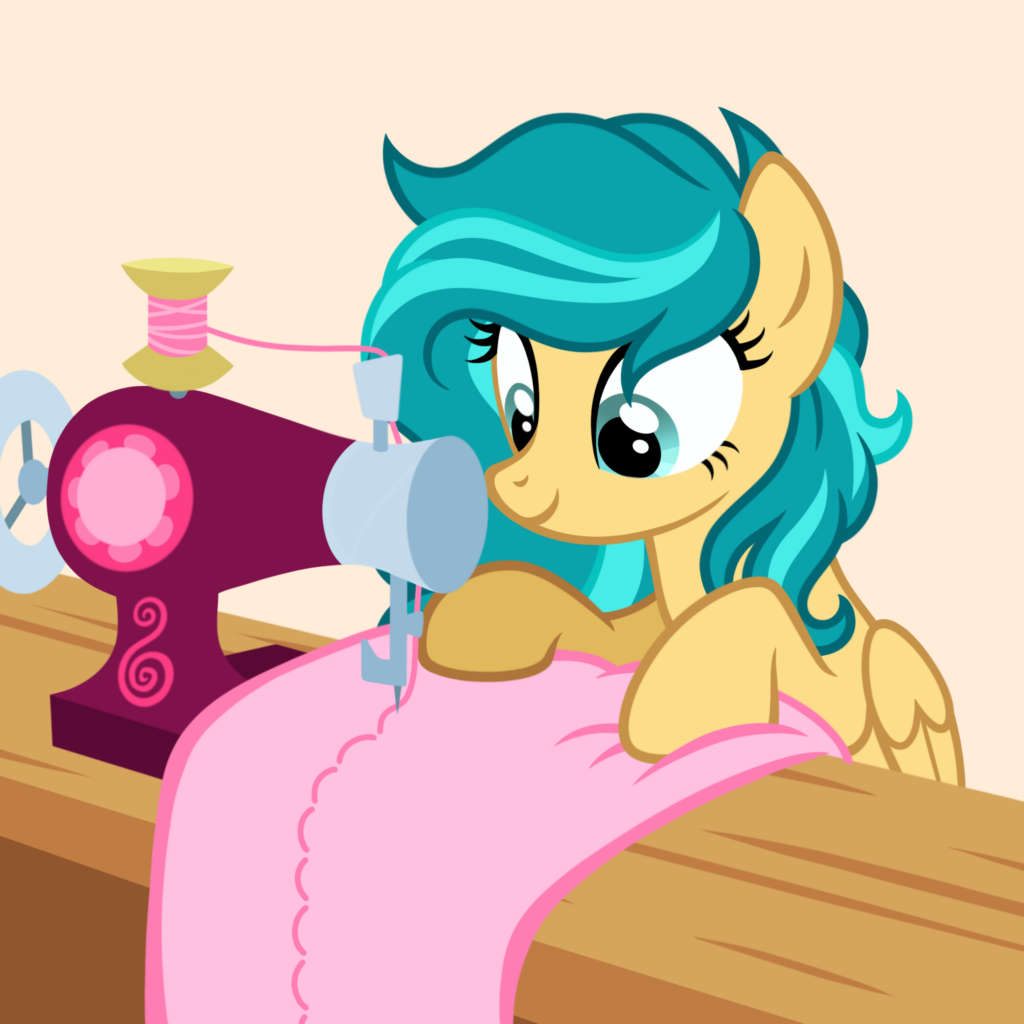 16.-17.September 2023: Gala Con, Germany
18.-19.November 2023: Vienna Comic Con